Clevedon - M5 motorway 35 years 1973/2008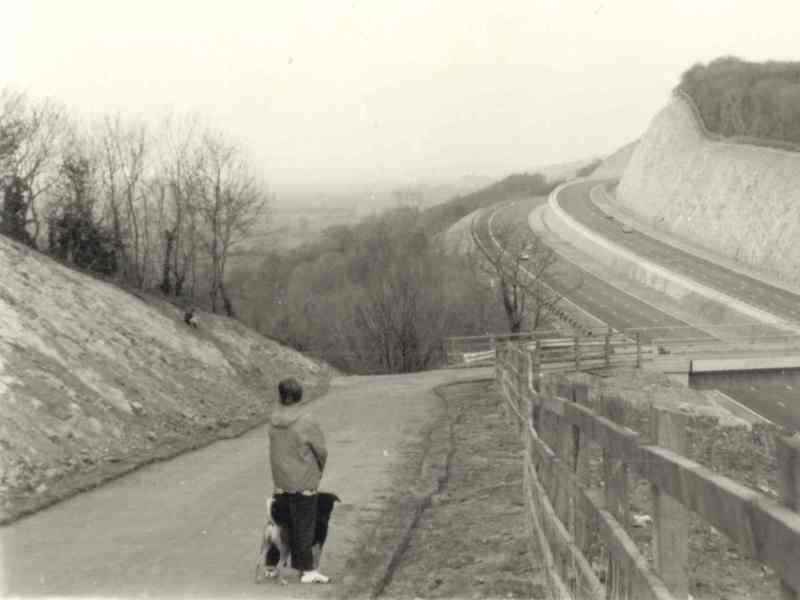 When this section of the M5 motorway was first opened in 1973 this cutting through the hill was harsh and barren landscape as can be seen in the black and white photo above. Thirty-five years on, nature has claimed back much of the hill with trees and scrub growing in any available pocket of soil. The photo below was recently taken from a similar position.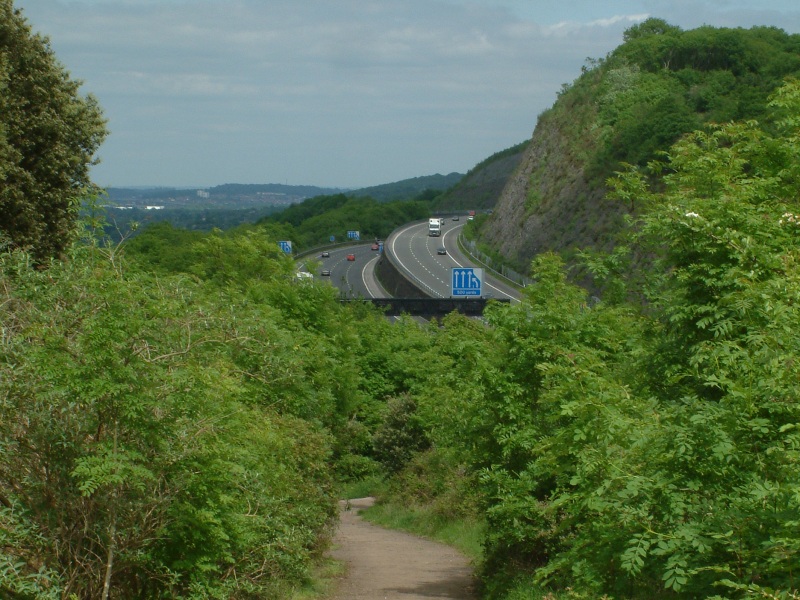 Never base important decisions on this or any weather information obtained from the Internet.
Last modified: October 10 2017 18:05:53.